Exterior General Contracting Services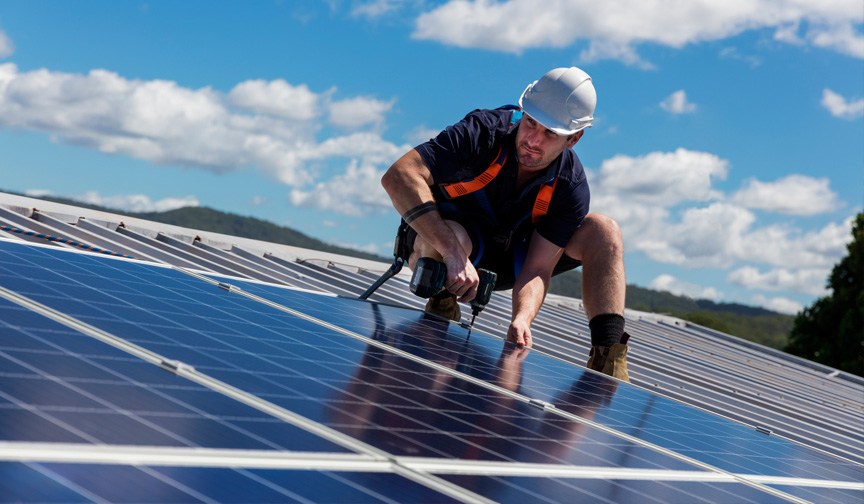 Solar Panels
A2Z Home Remodel and Restoration offers a huge selection of Solar Modules and inverters to satisfy every budget and every system or roof size.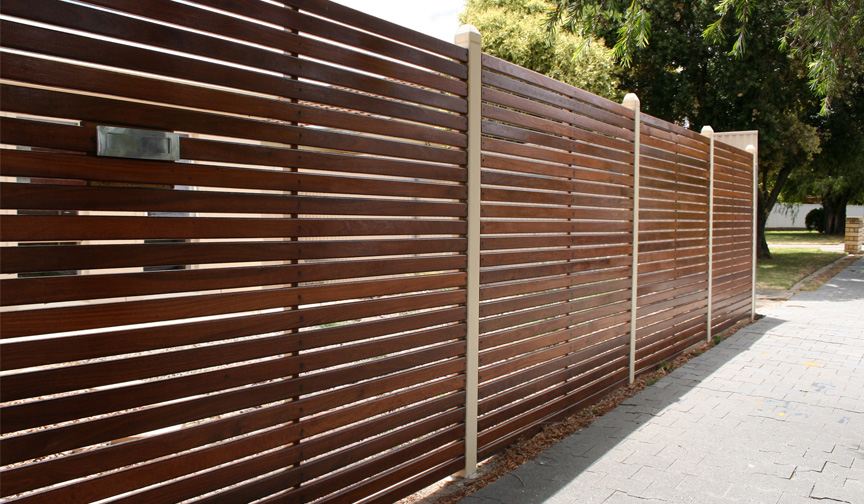 Fences & Decks
Update the home's outdoor space with a fence or deck. At A 2 Z Home Remodel, our general contractors can help facilitate and manage any size fence or deck project.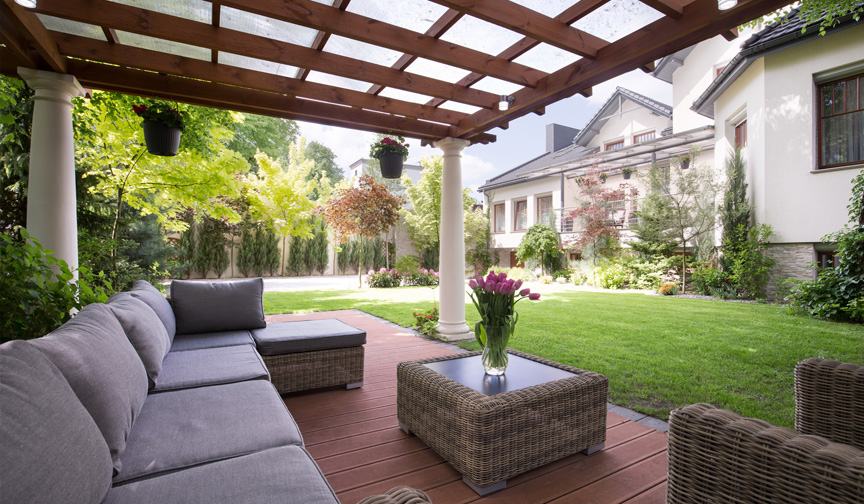 Patios & Enclosures
Patios and enclosures can customize the home, expand the living space, and add property value to the home. Our team of general contractors can efficiently personalize the home's exterior.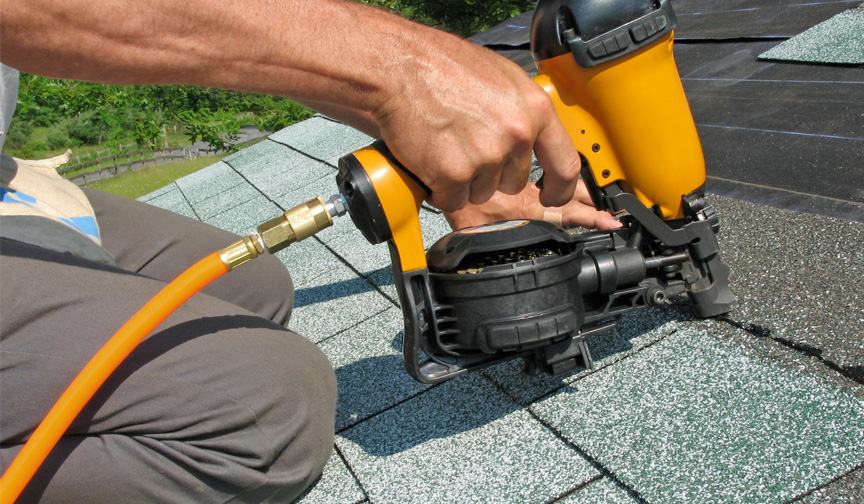 Roofing
We provide service and installation of all types of roofs from shingles to slate to tile and flat roofs. Our roofers have the expertise and professionalism to handle any size leak or installation.